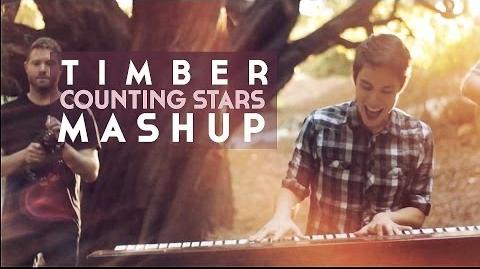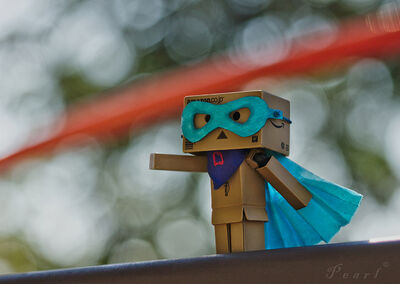 "I am a danbo! A danbo that saves justice!"
Eli's Bio
Edit
Name:Eli
Age:No age -w-..
Gender:Literally genderless,but is consider a male.
Likes:Chocolate,Evan,Rise,Justice,Baine,Volito,Innocent people
Dislikes:Evil,Baddies,Being crushed(of course),sadness,death
Alignment:Good
Interest:Nope.Unless there's an another danbo >.> -shotdead-
Personality
Edit
Eli is an outgoing danbo and loves to run around.He is always happy and usually helps out those who needed it.He believes in justice and wants to become the first danbo hero -w-..He is willing to prove and take risks for that.He will even sacrifice himself for someone.
Powers/Abilities
Edit
For a small danbo,he is suprisingly fast for his height and weight.He can also hide very well into his surroundings.Since he has can open his body,he can take out wires and put it on the person,making him charge and electrocute the person.He doesn't do this however.