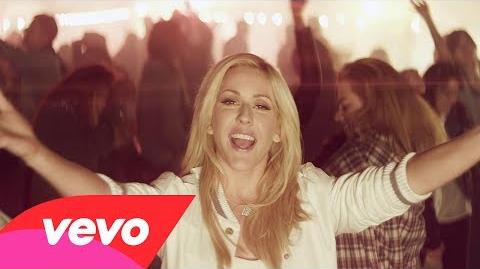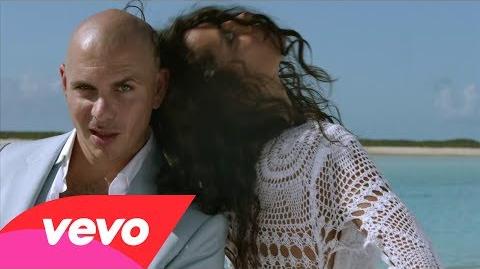 "
Welcome to Furusa,a clan or tribe of fire and flames."
Furusa is a clan or tribe full of those certain types of those fire users.They all are somewhat agressive,out-going,and always risking dangerous things(Jumping off a cliff,jumping out of a train and onto a roof,etc.)
Name:Furusa
Style:Agressive,always poking at people,always curious about certain things,risking things for fun or for a purpose.
Features:
Usually wears a jacket
Usually wears a t-shirt
Sometimes wear a belt
Poking people's 'bubbles'
Always being annoying
Likes running all over the place
Usually runs in ruined cities
Founder:
The Flames (Angel,Fire,Rain,and Monarch)
Created by Angel and Fire.
Leader:
Tracy 
Relations
Edit
Allies:
Demons(Permission granted from Y-Tiger)
Demon Ones
Edit
Y-Tiger The Demonic Fox
Rajiu(Need to ask permission to Onup)
Neutrals:
Ice users(likes annoying them,but Angel and Rain)
Enemies: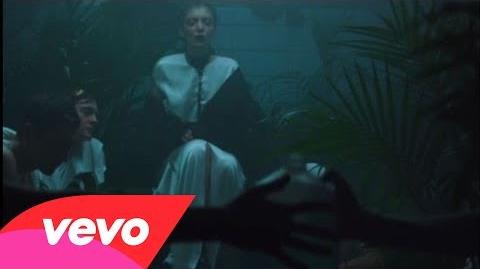 Water users?
Games in the Furusa Clan/Tribe
Edit
Fusa Competition(Battle competition)-
A battle where two people in a team prove that they are the best fire users in the tribe/clan by fighting with fire.
Daru(Ball)-
A game where four people in an arena compete in a ball game.They will have a metal-liked stick with flame-liked aura spinning around the stick.The score keeper will toss up the metal ball and blow the whistle.One of the teammates in either team are gonna hit the ball with their stick and someone else will try to hit it to the next teammates they see that are open.It's like baseball and so on.(This will be updated)
More will come soon.
Weapons they use(They do use 'em)
Edit
They usually like to roam around ruined city,however one of the cities are their tribe/clan homeplace: